The OPA officers cycle through the offices.  Every two years, the Association elects a new Secretary-Treasurer, who serves a two year term and then becomes the Vice-President, and the Vice-President ascends to the Presidency.  Should an officer be unable or unwilling to complete the six-year term of service, the Association would hold an extra election to fill the vacated office.
---
OPA Officers 2019–21
President:
Kelly Coble, Baldwin Wallace University
(president@ohiophilosophy.org)
According to the Association's Constitution, "The duties of the President shall be those usually belonging to this office."  In practice, the President fields general requests for information about the Association and chairs the Executive Committee.  Recently the President has taken over the task of organizing the site of the Annual Meeting and arranging a Keynote Speaker.
Vice-president:

Dimitria Gatzia, University of Akron
(vicepresident@ohiophilosophy.org)
The OPA Constitution states that "The Vice-President shall, in addition to his or her usual duties, collect information on scholarly publications, personnel changes, and other items of interest to the members of the Association from the member Departments, and distribute same in an annual report to the members of the Association."  The Vice-President also has the task of preparing the program for the annual meeting.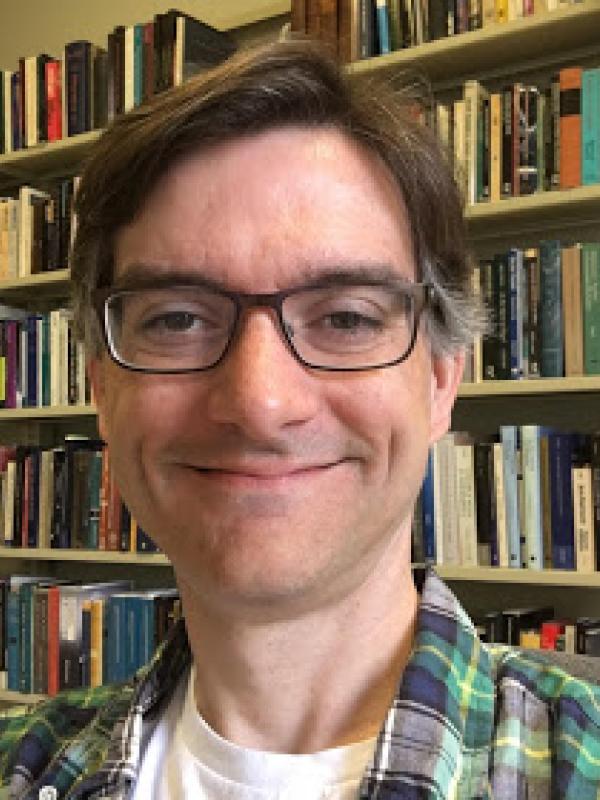 Secretary-Treasurer:
Christopher Pincock, Ohio State University
(secretary@ohiophilosophy.org)
"The Secretary-Treasurer shall collect and disburse funds of the Association and present an audited report at each annual meeting. He or she shall also prepare and distribute a list of all members of the Association, showing which members are voting members, prior to each annual meeting."  The Secretary-Treasurer also handles the collection of institutional dues.
Webmaster:
Michael Byron, Kent State University
(webmaster@ohiophilosophy.org)
The OPA webmaster is an appointed position. The webmaster maintains the OPA websites.